Section "Nature of Russia"

Nominations:
Landscapes
Animals
The beauty of natural phenomena
Nature and man
Illustration of the nature of Russia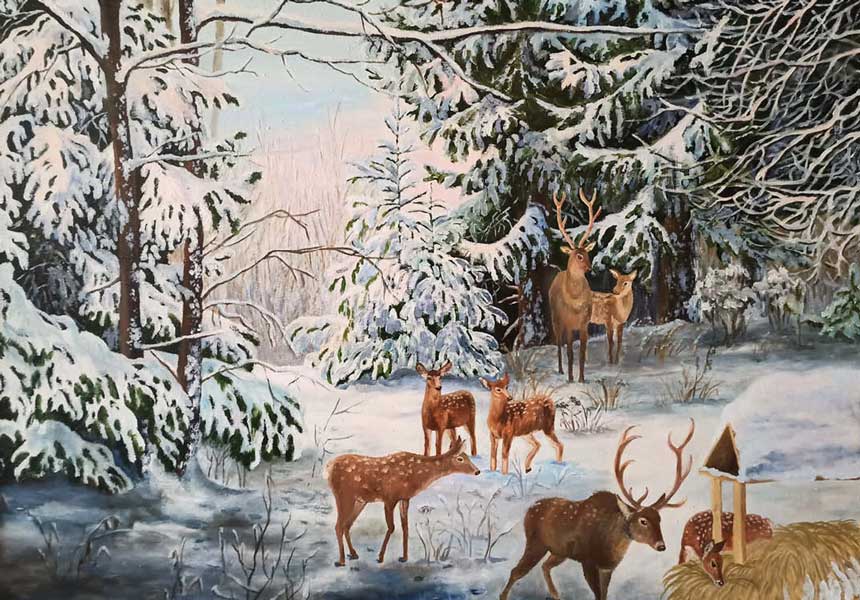 Section "Architecture of Russia"

Nominations:
Urban architecture
Spiritual architecture
Home comfort
City and people
Illustrations in architecture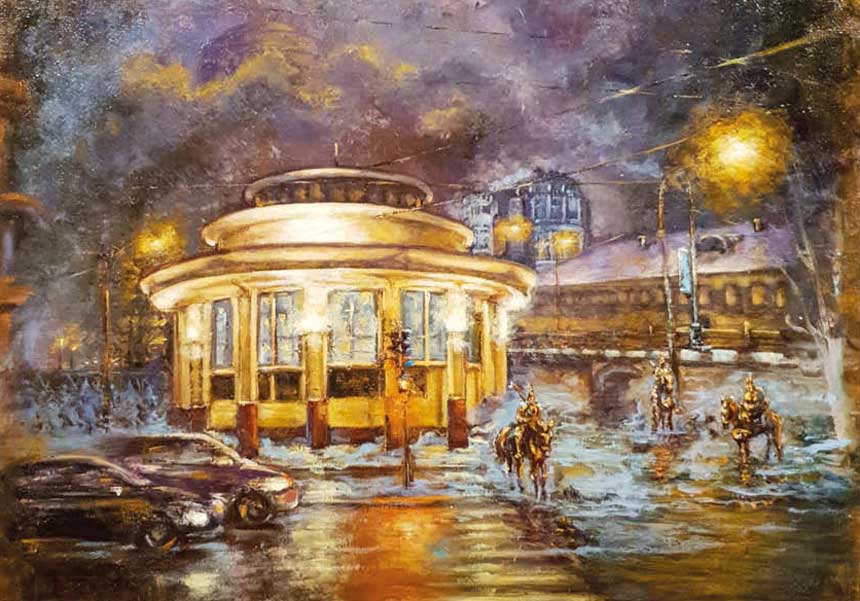 Section "Ethno Russia"

Nominations:
Portraits
Plots (thematic picture)
Legends and esotericism
Greatness and heroism
Illustrations of legends and epics
Lubok and other folk styles
Ethnic history
Ethno-mythology
Ornaments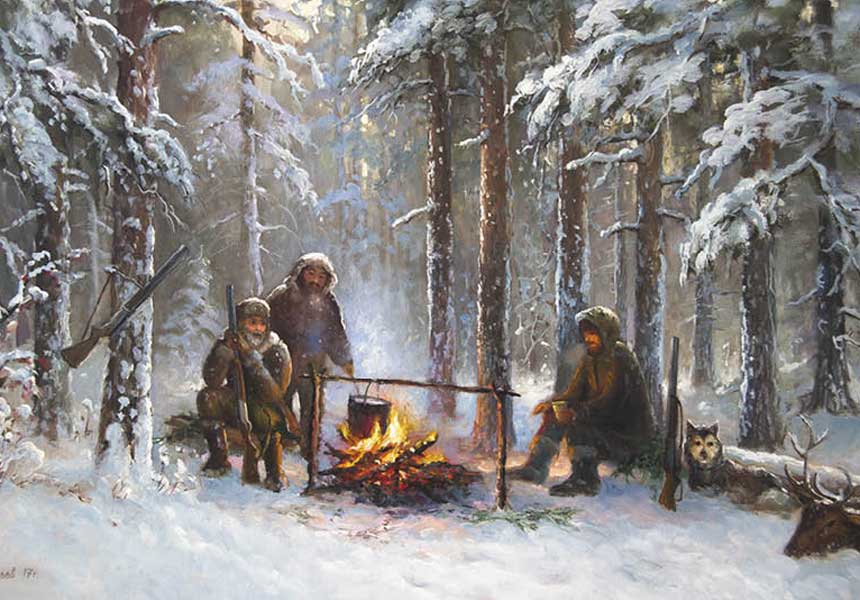 Section "Holidays of Russia"

Nominations:
Festive mood
Festive still life
Festive table
Dancing, festivities, competitions
Holiday illustrations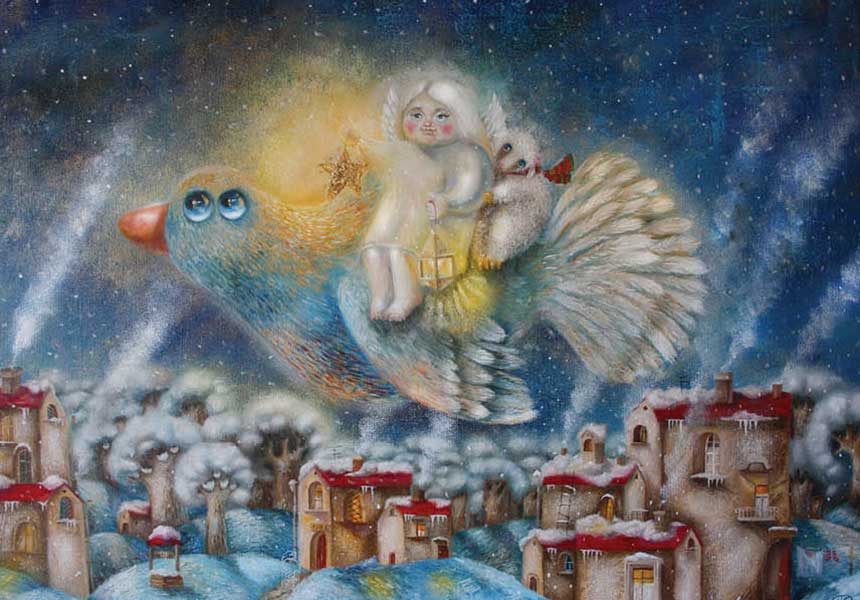 «НОВОГОДНЯЯ РОССИЯ у стен Кремля» – тема выставки
The theme of the exhibition – "The Beauty of Russia"
The theme of the exhibition – "The Beauty of Russia" – is your declaration of love for Russia, these are artistic images of the incredible diversity of Russia.
The exhibition is dedicated to native nature, flora and fauna – everything that surrounds us, which gives inspiration and a sense of harmony. Man, as a particle of the universe, is firmly embedded in the environment. And no matter how scientific and technological progress develops, no matter how machines and computers simplify our lives, the best rest is always by the water, against the backdrop of picturesque shores or in the thicket of the forest. Where the flora reigns and dominates, where wild animals live, and you can become a casual eyewitness and create an artistic chronicle of Russian nature – the landscape and the numerous inhabitants of endless fields, steppes, forests from taiga to tundra. And you can also imagine visualizations of the underwater world or the inhabitants of the sky. Any technique. Style – realism.
APPLY TO EXHIBITION & CONTEST
CHOOSE US
"BEAUTY of RUSSIA"
International exhibition&contest of contemporary art
Create your unique image of Russia!
Exhibition dates: October 4-13, 2023
Registration deadline: October 1, 2023
Exhibition address:
Center for Contemporary Arts and gallery
"Art Commune" in the TGC "Kievsky"
Moscow, Kievskaya str., 2, TGC "Kievsky"
РЕГИСТРАЦИЯ НА ПРОЕКТ